Sundays, 9:15 & 10:30 AM
Confirmation: 9:15 AM
(September-May)
Our worship is
Christ-centered.
We place a high value on worship that is Biblical and Christ-centered. Because we believe God's primary means of communication is the Bible, his Word to us, we give the sermon prominent placement and time in our services. Through visual, spoken and musical means we seek to engage the worshipper and invite participation that is meaningful, appropriate and honest.
Bethel offers Sunday School for all ages
9:15 & 10:30 AM during the school year (Sept - May)
Ages: Pre-K - 6th Grade
9:15 & 10:30 AM
The Gospel Project, which is the curriculum that Bethel Kids uses for Sunday School, walks with kids through the Bible, showing them how everything points to Jesus as God's plan to redeem us.
Ages: 7th & 8th Grade
9:15 AM only
Confirmation at Bethel includes mentors for each of the students, who could be a parent or another adult. With Faith@Home as Bethel's vision, this is a crucial part of the Confirmation curriculum.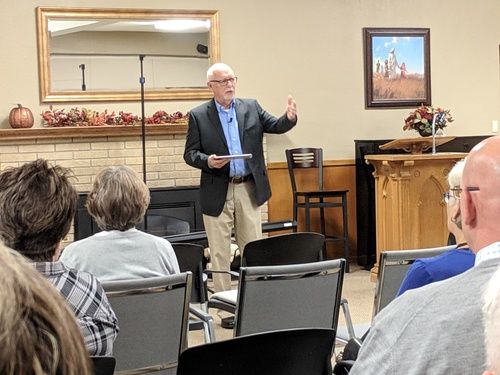 Ages: High School and above
The following are the Adult Sunday School classes currently offered.

9:15 AM
Haggai
(Following the sermon series)
Teacher: Allan Bjerkaas
Room: Fellowship Hall
Pursuit of the Holy
(Women's Group)
Led by Jeanette Lee & Mary Beth Hruby
Conference Room
Coming March 8
Smart Money, Smart Kids
(FPU based study for families)
Stillpoint Cafe (lower level)
10:30 AM
MAKERS
(Discipleship Class)
Stillpoint Cafe (lower level)
Coming...
Ephesians
(A study by J.D. Greier)
Stillpoint Cafe (lower level)